Charlise Gunderson, MD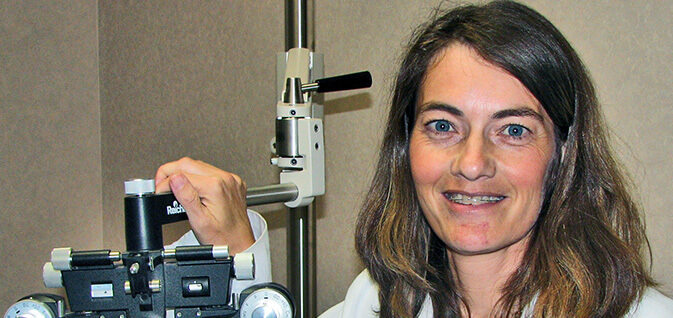 Dr. Charlise Gunderson has been practicing ophthalmology for over 10 years and specializes in pediatric ophthalmology and strabismus (misalignment of the eyes). In addition to providing complete eye exams for children from birth to college, she provides both surgical and nonsurgical treatment of many childhood eye problems including strabismus, cataracts, tear duct obstructions and styes. Dr. Gunderson received her undergraduate and graduate degrees at Baylor University and attended medical school at Texas A&M College of Medicine. After completing her residency training in ophthalmology at the University of North Carolina at Chapel Hill, she was fellowship-trained in glaucoma at the University of Texas Medical Branch in Galveston and in pediatric ophthalmology at Houston Eye Associates with Dr. Malcom Mazow.
Dr. Gunderson stays current with new technology and procedures in her field. She is a member of the American Academy of Ophthalmology, the American Association of Pediatric Ophthalmology and Strabismus, and the Texas Association of Pediatric Ophthalmology and Strabismus.