Patient Forms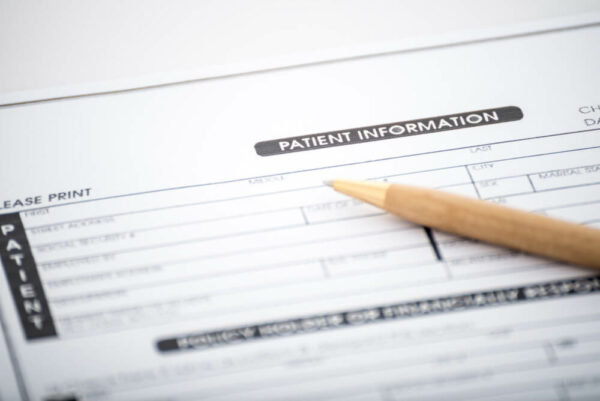 Coastal Eye Associates understands that our patients want to have their office visit be as smooth as possible. To help facilitate this process, we have provided our patient forms online. You may fill out the forms online, print them out and then bring them to your appointment. If you are a NEW PATIENT or have not been seen by a Coastal Eye Associates doctor during the past 12 months, please print, complete and bring with you the NEW PATIENT INFORMATION and ACKNOWLEDGMENT FORM (ENGLISH VERSION | SPANISH VERSION) and the Medical History Form to your appointment. This saves you the effort of filling out the form after you get to the office.
---
Things to Remember for your Appointment
Parents must accompany children under the age of 18 (in order to complete and sign the necessary paperwork)
Arrive 10-15 minutes early to allow time for the check-in process.
Bring the following items with you:
Photo Identification
Insurance Card (medical and vision, if applicable)
Any relevant medical records for existing conditions related to eye care
Doctor Referral Form (If applicable)
Contact Lens wearers: please bring your most recent prescription and/or contact lens box
Please note: Though we try to adhere to your scheduled appointment time, emergency "work-ins" or unforeseen problems may occur and cause your doctor to run behind schedule. If the front desk is aware of any such circumstances, you will be notified at the appropriate time.
---
Related Pages