LASIK Eye Surgery
LASIK in Houston
What Do We Mean by "The Best LASIK Surgery"?
We mean LASIK procedures performed by top LASIK surgeons in Houston like Dr. Mohammad S. Yazdanie.
If you're thinking about correcting your vision through surgery, you'll get the most complete answers and the most complete solutions at Coastal Eye Associates. The kind of surgery you need depends on expert analysis of your vision. That's why we offer the widest range and most advanced types of laser eye surgery.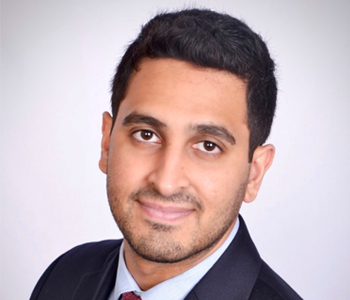 What Is LASIK Eye Surgery?
LASIK (Laser-Assisted-In-Situ Keratomileusis) is a highly effective outpatient procedure used to correct most ranges of nearsightedness, farsightedness and astigmatism. The benefits can be tremendous for all people, especially active and social people or professions where glasses are a hindrance.
iLASIK Is Next-Generation LASIK
iLASIK is the fusion of the industry's most stellar vision correction technologies into one premium procedure. For most people the result is dramatically improved vision. iLASIK also offers a shorter time from procedure to healing.
How LASIK Works
LASIK surgery corrects or greatly improves three common refractive errors in vision: myopia (nearsightedness), hyperopia (farsightedness) and astigmatism (irregular curvature of the cornea). In each of these conditions, light entering the eye through the cornea and lens fails to focus properly on the back of the eye (the retina). The result is blurred vision. iLASIK creates a detailed map of the imperfections in your eye, then reshapes the cornea to restore good eyesight without the need for glasses or contact lenses.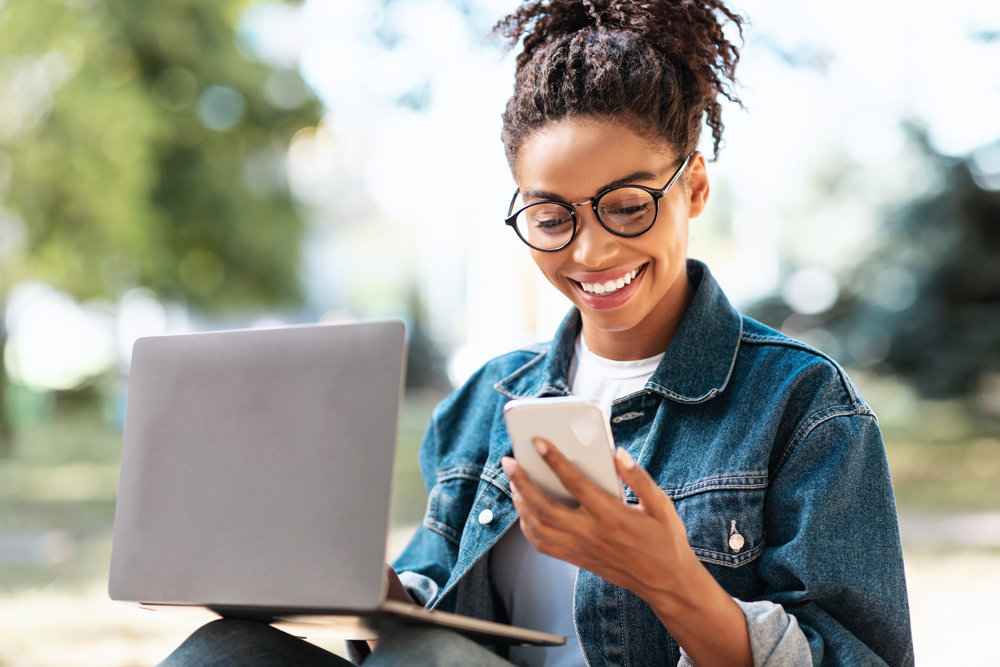 Am I a Candidate for LASIK Surgery?
You need to be at least 18 years old to ensure that the eye has developed fully.
Your vision must have been stable for at least one year before eye surgery, with no eye infection or injury during that time.
Women who are pregnant or nursing should wait to have surgery.
If your pupils dilate beyond seven millimeters, or if there is scarring on your cornea, LASIK will not work well for you. Coastal Eye Associates can provide alternatives.
The First Step
The first step in the LASIK procedure is to perform a series of tests to determine the individual characteristics of your vision, including the use of our CustomVue iDesign technology. The iDesign system creates a 3-D map of the unique imperfections of your eyes. The CustomVue WavePrint Map provides a precise, more detailed analysis of the way your entire optical system operates. With the CustomVue WavePrint Map, Dr. Yazdanie can create a detailed understanding of your vision correction needs for the development of your personalized laser vision plan. The CustomVue iDesign System acts as the guidance system for our VISX Star S4 Excimer Laser. This allows Dr. Yazdanie to provide you with laser vision corrections based on measurements 25 times more accurate than are possible with any system used to produce glasses or contact lenses. The final result is a treatment as unique as your DNA or your fingerprint.
Day of Surgery
Our iLASIK procedure is quick, safe, and generally described as pain-free. The eye surgery itself typically takes no more than 20 minutes. On the day of the procedure, your unique correction information is transferred directly from the CustomVue iDesign to the VISX Star S4 Excimer Laser. You will receive a mild oral sedative to help you relax, but you will remain alert and comfortable during the procedure. Before the procedure, we will administer anesthetic eye drops to ensure your comfort throughout. You will lie on a table beneath the laser equipment during the procedure. Each eye will be treated individually while being held open by a speculum.
iLASIK Surgery Is A Two-Step Process
Step 1 – Dr. Yazdanie creates a tiny-hinged flap on the surface of the cornea. LASIK surgery utilizes the IntraLase Laser which is a new state of the art femtosecond laser treatment that creates the LASIK corneal flap by using a blade-free computerized laser technique. With the IntraLase Method, tiny pulses of laser light pass harmlessly through the outer surface of the cornea, forming a uniform layer of microscopic bubbles just under the surface. Dr. Yazdanie determines the exact dimensions of the bubble layer and this is all computer controlled for maximum precision. He is then able to gently separate the layers, creating the flap.
Step 2 – Dr. Yazdanie lifts the corneal flap, the 3-D Auto-Tracker is engaged, and Iris Registration is confirmed. After this confirmation, the actual laser vision correction is performed. The cornea is reshaped in a way that is uniquely safe and predictable, employing the Advanced CustomVue iDesign method on the VISX Star S4 Excimer Laser. When this reshaping is complete after several seconds of treatment, the flap is gently replaced in its original position, where it literally "locks" back into place due to its precise shape, and your eye heals very quickly over the next several hours.
After Surgery
Once the LASIK procedure is completed, you are advised to go home and rest, keeping your eyes closed as much as possible for the remainder of the day. Antibiotic, anti-inflammatory and lubricating eye drops will be prescribed. Activities that strain the eyes – reading and computer – should be avoided for 24-48 hours. You may watch TV or movies after six hours. You will have a follow-up appointment the day after surgery. While each person's comfort level may differ, you may experience mild side effects that include tearing, sensitivity to bright lights and a feeling of "scratchiness". Your vision may be somewhat hazy at first, but over time, these side effects should disappear. You can enjoy your normal activities with dramatically improved vision!
Frequently Asked Questions About LASIK
Contact our LASIK team at Coastal Eye Associates, (281) 464-9616.
---
Related Pages