William Lipsky, MD, FACS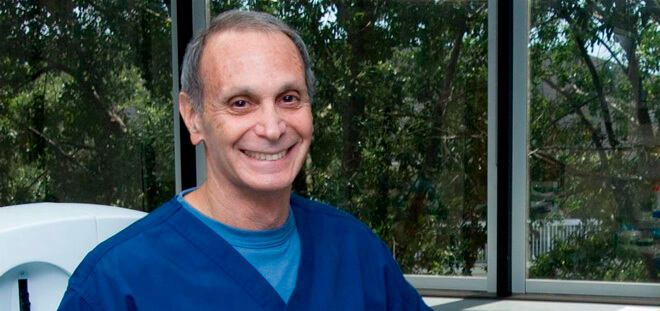 Dr. William Lipsky is a board-certified ophthalmologist who has specialized in cataract, corneal and refractive surgery for over 30 years. His experience includes all forms of refractive surgical procedures including LASIK surgery. Dr. Lipsky also uses the new technology intraocular lens implants including ReStor and Tecnis for those patients seeking cataract surgery.
Dr. Lipsky opened Advanced Laser Vision & Surgical Institute in January of 2000. ALVSI is a premier refractive facility with state of the art equipment including the Star S4 Visx Excimer Laser and the Intralase femtosecond laser for the all-laser refractive surgery. His surgical expertise and outcomes have been utilized by the VISX Company to demonstrate how effective LASIK can be in the hands of a skilled and experienced surgeon. Dr. Lipsky is presently a consultant for NASA and has worked extensively with AMO and NASA to enable astronauts to have refractive surgical procedures.
Dr. Lipsky is a fellow of the American Academy of Ophthalmology, the American College of Surgeons and the International Society of Refractive Surgeons. He received his Bachelor Degree from Cornell University and attended New York Medical College. He completed his residency in Internal Medicine before joining the United States Air Force as a flight surgeon. He later served as Chief of Ophthalmology at USPS Hospital (now Christus St. John Hospital) in the Clear Lake Area before opening his practice in 1981.
Dr. Lipsky and his wife Sharon have four children and eleven grandchildren. He is very active in his community and his synagogue.