Home » Blog » Halloween Eye Safety for Children
Halloween Eye Safety for Children
Posted by: Coastal Eye Associates in Contacts on October 2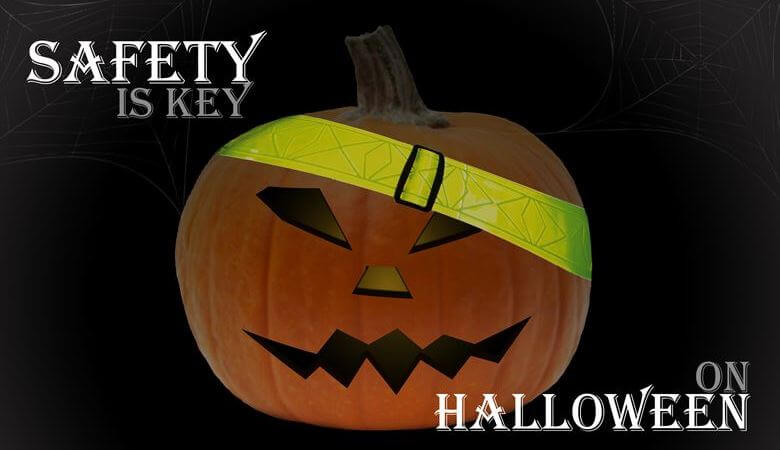 We've all seen those really cool Halloween contacts but are they safe for your or your children's eyes? We discuss that in this blog and some other ways to keep your children's eyes safe this Halloween!
Decorative Contact Lenses:
Using these decorative lenses without a prescription can lead to nightmares! They have been known to cause eye scratches, eye infections, eye sores, and vision loss.
It's important to get a prescription because you can be sure that you are receiving contacts that fit properly, they are higher quality and less likely to cause eye problems, and your eye doctor can give you advice on how to wear them correctly.
Here are some more tips for Halloween night:
Make sure to bring flashlights so that paths are clearly lit.

Ensure that any hats, scarves or ties are secure so that they will not impede vision

Avoid props that are pointed or sharp such as swords or wands they may harm other children's eyes.

Make sure masks, wigs

and

eyepatches don't block your child's visibility. Some masks are very dangerous for children because they block their side vision.

Be careful with Halloween makeup! Be sure to use hypoallergenic makeup and avoid the eye area! Have wipes handy to clean you or your child's face should their makeup begin to run. If you are using fake eyelashes be sure to carefully follow the instructions!
Coastal Eye Associates
If you have any concerns about protecting your child's eyes on Halloween, please contact us or schedule an appointment with one of our doctors!
---